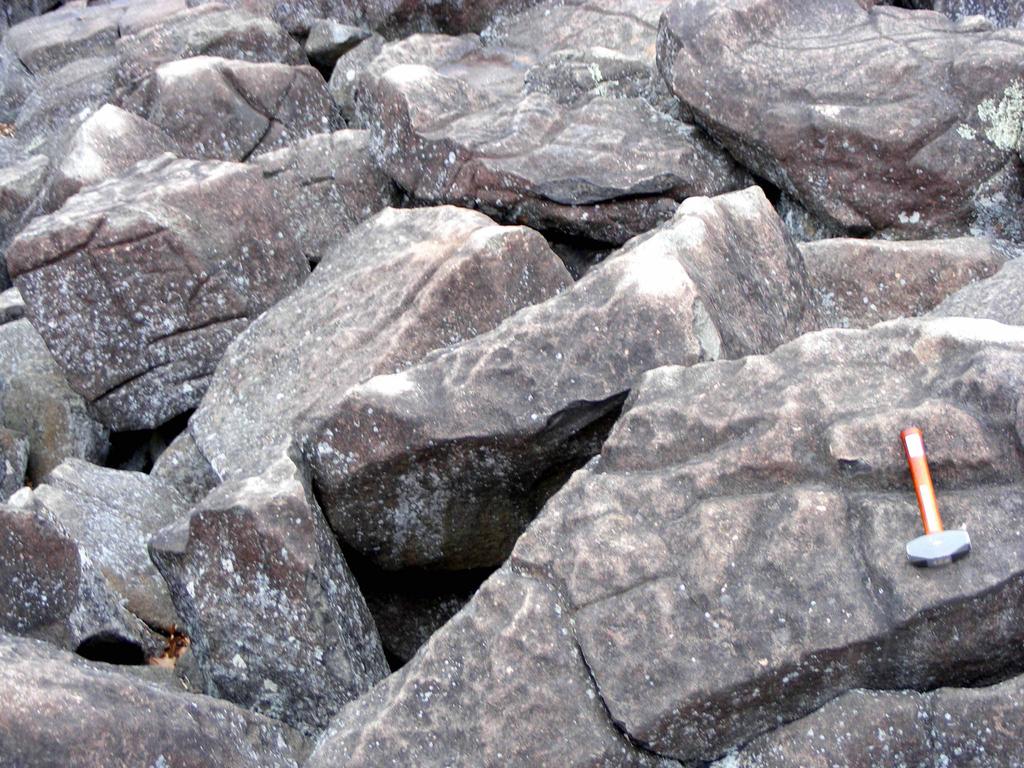 Registered by: Vortex Hunter #41 - 05/04/11
Ringing rocks is in a remote park in northern Bucks County Pennsylvania near Doylestown. Close to Washington's Crossing.
No one is sure why this large rock deposit is here. Glacial deposit maybe?
The rocks ring when struck, like banging on a piece of steel. We found unusual markings on some of the rocks as photographed.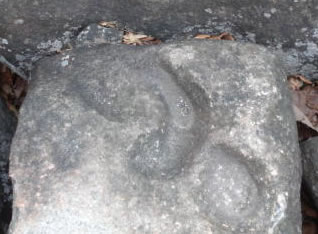 Of course vandals have done some damage and sprayed devil worshiping symbols on what looks like some sort of alter. We didn't get a feeling of evil but there is definately an energy there.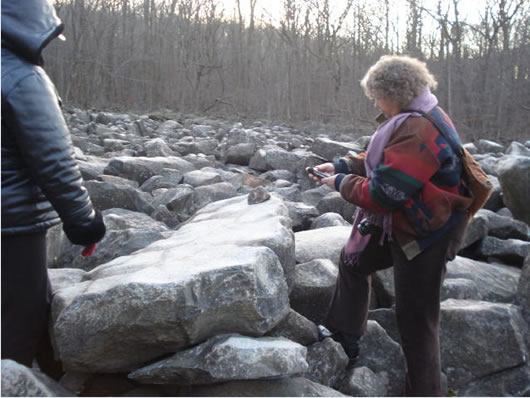 Only spiders can be found in the rocks. No birds will fly over and so critters have made a home in these rocks No vegetation grows in the rocks either. - vh41
Weird Geology: Ringing Rocks - The UnMuseum
Ringing Rocks - Wikipedia
Ringing Rocks Park - Yelp reviews
Ringing Rocks Mysterious Pennsylvania - youtube
These rocks can sing - L.A. Times