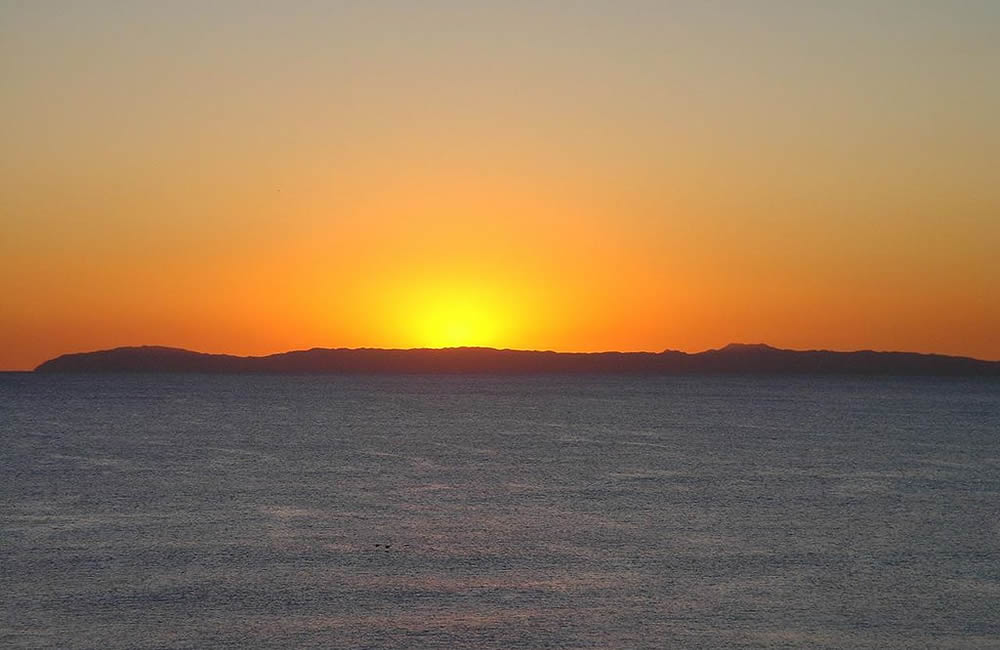 Santa Catalina Island, often called Catalina Island, or just Catalina, is a rocky island off the coast of the U.S. state of California. The island is 22 miles (35 km) long and 8 miles (13 km) across at its greatest width. The island is located about 22 miles (35 km) south-southwest of Los Angeles, California. The island is very rich in quartz, to the point that some beaches on the seaward side have silvery-grey sand -wikipedia
Many people have reported UFOs and USOs near Catalina Island, but to date, no one has recorded the GPS coordinates of the epicenter of any vortex that we could find.
Catalina Island Links and Articles
A quirky bachelor pad on Catalina
Mysterious Island: The Ghosts of Catalina
USOS UPDATE AT CATALINA ISLAND
Catalina Island's Ghosts of the Past
UFO photographs - Catalina Island, California, July 9, 1947
Catalina Island 1966 UFO video
Is There an Underwater UFO Base Off the Southern California Coast?