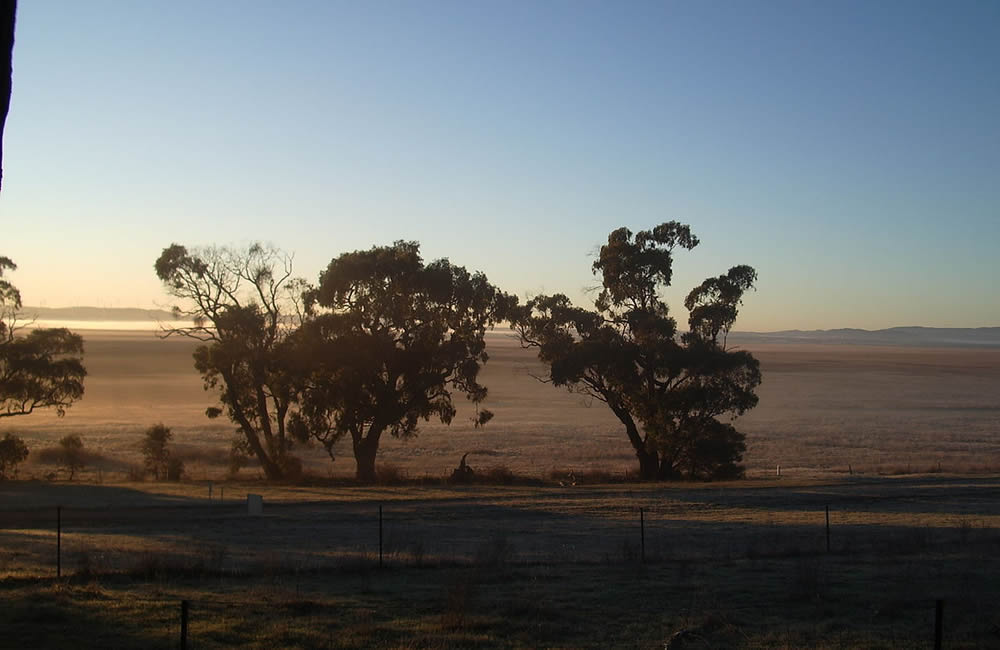 Captains Flat, NSW, Australia through to Lake George and Goulburn. This area encompasses most of the vortex type headings. Negative energy area full of paranormal activity, we experienced ghosts, precognitions, visits by faceless beings, also UFO sitings by others (photos shown in Daily Telegraph Sydney.
Captains Flat is an old mining town, highly mineralised, and a rough history. Aboriginies that inhabited the area were named due to their violent nature. and they refused to cross lake geoorge due to evil spirits.
Resources
Lake George – Australia's Bermuda Triangle of Mystery?
Getting to the bottom of the Lake George mystery